Sorry Something went wrong
Making the transition to become a NED?
Kate Grussing of Sapphire Partners interviews experienced NED Elizabeth Corley about the transition from executive to NED - what it involves, and how to plan for the move.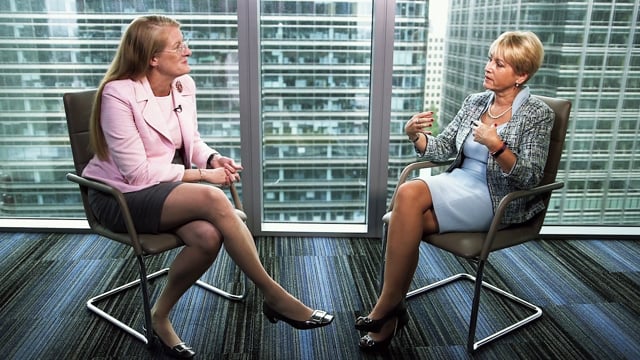 Tessa Bamford, Consultant at Spencer Stuart provides tips on how to prepare your CV for a NED role.
Laura Sanderson, Managing Director at Russell Reynolds talks about the increasing professionalisation of boards and considerations for future board composition.
On the 2020 audit committee agenda
Kindly fill in the mandatory fields.